Discover more from Rewriting The Narrative
Content showcasing the diversity of Black men globally. This platform will provide current news for and about Black men, curated by Black men.
Excuse Me As I Humble Brag On My Whiz Kids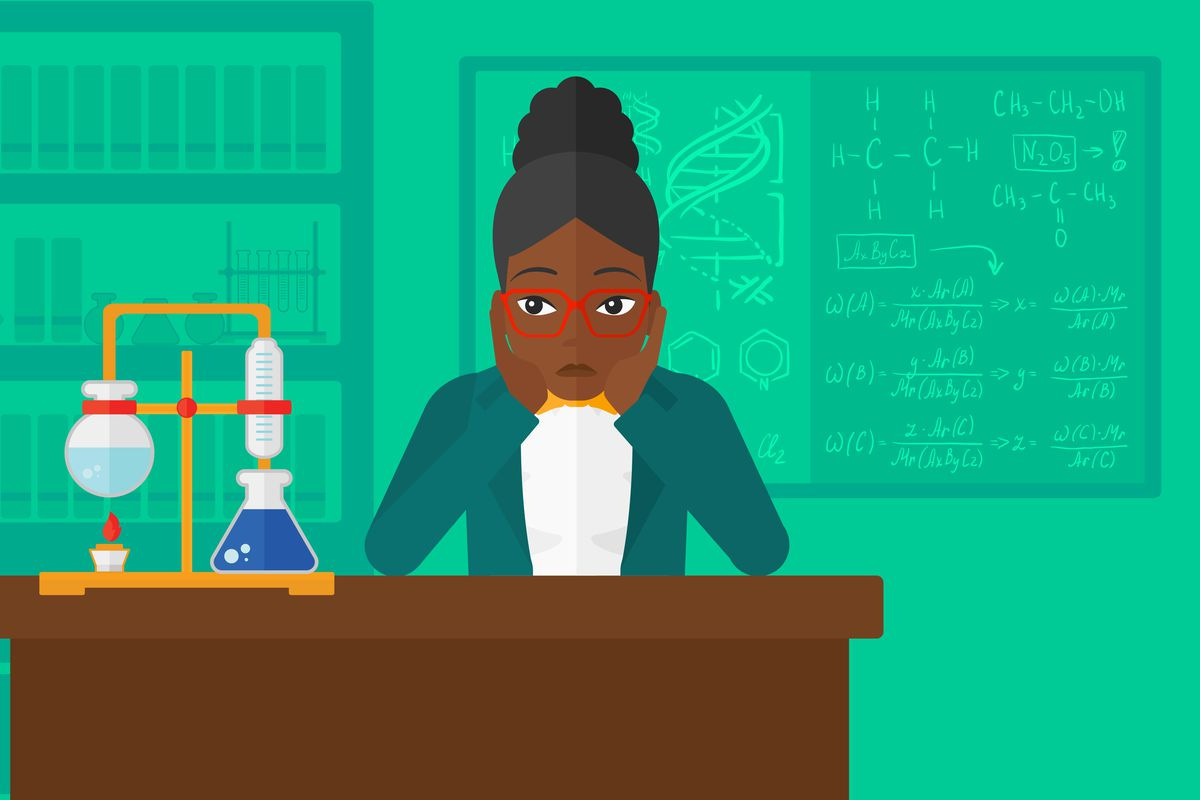 I have a smart kids y'all. I'll use the next few sentences to brag on their academic achievements and aptitude for learning in general. This week we had a parent-teacher conference for Zora and was pleasantly surprised with the results of her standardized math assessment. She scored a perfect score and is ranked #2 (we're gunning for you other kid) out of 140 3rd graders. Based on the assessment, she's at a 5th grade level. To say I'm proud is an understatement. My miniature twin, Garvey, is doing well as he's progressing aggressively in his senior toddler class and is well prepared to start pre-K next year. He has this uncanny ability for puzzles and strategy that I haven't seen before with kids his age. We're definitely blessed as parents. Julia and I are an awesome duo when it comes to this parenting shit. That's why she can't divorce (I see you rolling your eyes). I won't allow it. All this wouldn't be possible without our village of family members and friends that continue to invest time, resources, and most importantly love into our children. Shout out to both sets of grandparents, the kids' uncles, their God parents, Ms. D, their teachers, and everyone else my mind is forgetting.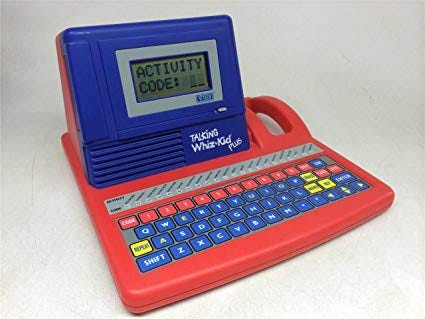 As you all are well aware of, our favorite hood drama, Power, didn't air this past weekend. Apparently, there's a big much-to-do between Comcast and Starz, the network where Power is the flagship program. I honestly didn't miss it. I wasn't in the mood to get my blood pressure up from Tariq's antics and the on-again, off-again beef between Tommy and Ghost. We ended up filling our free time with other content like season 3 of Black Lightning, First Wives Club (more her than me), Game Changers documentary, and the beginning of the much anticipated NBA season. I'm looking for my Hawks to at least make the playoffs this year with their roster of young talent and league veteran, Vince Carter. You read that right. Vince "arm through the rim" Carter is still in the NBA and playing pretty well. Even though I'm a homer, I'll always root for whatever team LeBron Raymone James, Sr. plays for. Though the Lakers lost their home opener to their city rival, I feel the championship is theirs to lose this year. Other content I've been devouring in the absence of Power and Snowfall, has been video games. My affection for all things video games are well documented here and other places. I have very strong feelings around this form of entertainment and its billion dollar industry. I've been playing video games since around 5 years old when my old man bought my brother and I a NES (Nintendo Entertainment System for the uninitiated). Never in my wildest dreams did kid me ever think people would make careers out of not only creating video games, but playing them and making a shitload of money doing so. We're now at a time in society where e-league teams are being created at the high school level and collegiate scholarships are being awarded for excellence. 15 year old me is somewhere shaking his fist at a cloud and cursing the time god for me being born in the wrong decade. It's wild to also think how much cognitive abilities I've picked up from gaming that I've been able to use at work, from problem-solving to creating strategy. All of those things serve purpose in my role at the corporate gig. The industry is booming now more than ever and there's still room for companies to continue to market to older gamers like myself who grew up and don't always have the time like we did in the past. It's been something of a tradition now for my friends and I to pick up the latest Tom Clancey's Ghost Recon and get some multiplayer tactical shooting in. We can't always connect in real life due to distance and other things, but it's great to connect our headsets to a controller and bullshit for a few hours.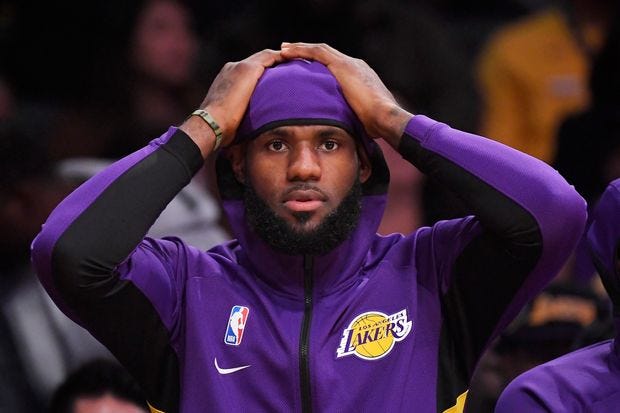 Finally, I'm back in training mode. I'm slowly accumulating running miles on the pavement and the treadmill, respectively. With a slightly different work schedule now, it's imperative that I'm a lot more strategic with my time management to ensure I knock out my workouts. Whether that's going to bed way earlier than I'm accustomed to for an early morning session or clearing my schedule in the evening for a before bed night run. Either way, I'm committed and looking forward to race day early next year. Prior to starting my training plan, I laid off on alcohol. It's been a super benefit when waking up at 4am to dash to the gym and not feeling like shit due to the night before. It's worked wonders in working through emotions and problems rather than just numbing or ignoring them via fermented sugar. As of this writing I'm at 30 days and feeling great, but I'll reevaluate at day 60 if I need to let go and toss one back or keep pushing for another 60 days. I'm slowly incorporating more plant-based foods back into my diet due to less calories (leading to weight loss), better for the environment, and all the health benefits. The documentary Game Changers, that I mentioned earlier, was a good catalyst in kick-starting this new lifestyle. I probably won't fully give up animal protein, but incorporating more unprocessed plant-based foods will definitely be a mission of mine going forward.