Discover more from Rewriting The Narrative
Content showcasing the diversity of Black men globally. This platform will provide current news for and about Black men, curated by Black men.
I Wouldn't Be Who Am I Without Who They Are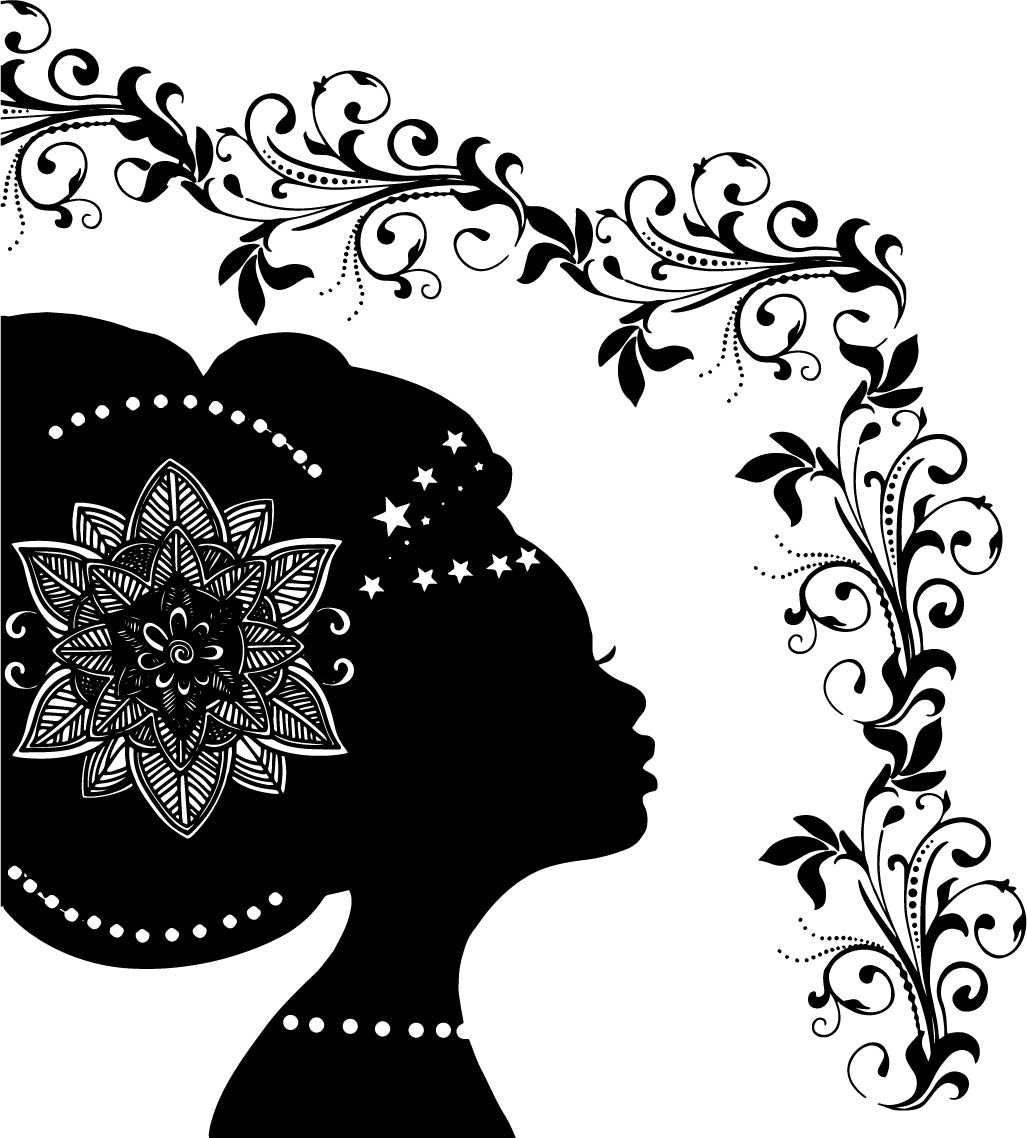 I'm often amazed by the level of support I've been shown over the years by women I've known for quite some time and those I've just met by happenstance. I've been fortunate enough to progress in my career and my personal endeavors through the kindness, feedback, and just out right love I've received from women. I'm continually doing the work of making myself a better man and have never needed anyone to spark that flame of change in me. Yet, the enrichment I've received throughout my maturation into manhood has not gone unnoticed. I'm only as successful as the people that have invested value into me. In the vein of appreciating people while they are here to receive the praise, it's my duty to honor four women that have or continue to enhance my ability to strive for greatness.
I been banking, check my balance. You a bet away from skid row. I owe Sallie Mae, but owe my people way mo'. - Rapsody
It's nearing twenty years since I was a freshman at what was known as the State University of West Georgia. I was a wide-eyed kid from the suburbs who bore the burden of being the first born son in a very West African household. Every single decision I made from the onset of summer orientation before classes began through my first job was unfortunately, a direct reflection on my family. Achievements were amplified and disappointments were acknowledged, but kept mainly hidden from extended family for fear of looking like a failure. That pressure all but subsided when I met Julia Areh. An immigrant herself and someone who's trajectory in U.S. schools mirrored mine. In her I found a kindred spirit that understood my unspoken language. She was intelligent, wise beyond her years, and had the outspokenness I secretly desired. Julia not only pushed me to be my best self during our time together maneuvering the halls of higher education, but has nurtured the seeds in me that have blossomed into the man that I am today. I can't thank her enough for her patience and impatience, which was her ability to understand where I was in life, but not accepting anything less than a spirit of ambition. When you've literally grown up with someone, you have the unique vantage point of seeing them in their final manifestation, but also all of the struggle in getting to that destination. Julia has been there for it all. Though I'm continually building upon the work I've done to better myself, the toil is all for naught without a partner to provide nourishment. From our countless hours of studying together as seniors in college, to the workout routines we created together, and all of the content creation we birthed via our collaborations, I can only pray that I've poured equal amounts of support into her life as she's done mine.
Writing for me has been something that's given me a reprieve from the competing demands in my life, challenged me to dedicate time to the craft itself, and providing me an outlet to connect with others with similar experiences. As inconsistent as I've been with structuring my thoughts and life into something that can be digested with little effort, I've had some very consistent readers of my work who've inspired me to continue my writing. Keisha Owiredu and Kristin Bennett have both provided me positive feedback and words of encouragement with each post I've uploaded. These motivational moments have immense significance to me, because Keisha has written two books and Kristin teaches English. As I continue to progress in my corporate career and provide enough time to my family, these words I distribute online often take a back seat to those endeavors. The texts of praise I often receive from these two exude heartfelt appreciation and provide me just the amount of reassurance that the possibilities are infinite on this journey I'm traversing.
My life in corporate America has been nothing short of some incredible highs and some dispiriting lows. Working in different sectors of the workforce has taught me to be resourceful, challenged my perceptions, and encouraged me to sometimes dilute aspects of myself for the sake of a check. I've learned to navigate these treacherous waters with the ease of a seasoned sailor. Even though most of my days felt as if I was blindfolded and the boat itself was on fire, but people like Laquisha Milner were the lighthouses during those dark days that helped journey me to shore. Laquisha provided a listening ear, gave great feedback, and inspired me not to settle for less while I was an intern aspiring for a full time position. My career would have looked far more different without her persistent conversations with me about knowing my worth and preserving my peace of mind.
I wouldn't be who I am without who they are. Women have poured into my life and my work without asking for anything else, but just the mere sight of seeing me successful. I've shared my dreams with these women, whether big enough to scare me into inaction or small enough that I thought they were insignificant. Whether the size of my ambitions, they were right there to provide their support, but also there to hold me accountable. I thank God for my mother, my mother-in-law, countless aunts, and the many women who've emanated prosperity into everything I've touched. If I never become monetarily fruitful, I'll aways be rich in love and support.